With its full QWERTY keyboard, the BlackBerry Q10 is a homecoming to the classic BlackBerry design. With the most recent BB10 software, a dual-core processor, a 3.1-inch super AMOLED screen, and an 8-megapixel camera, Q10 is just the perfect buy for BlackBerry aficionados.
Here are some quick steps to set up Exchange Server on BlackBerry Q10 through ActiveSync:
Firstly, Go to Settings from the Home Screen.
Choose Accounts option.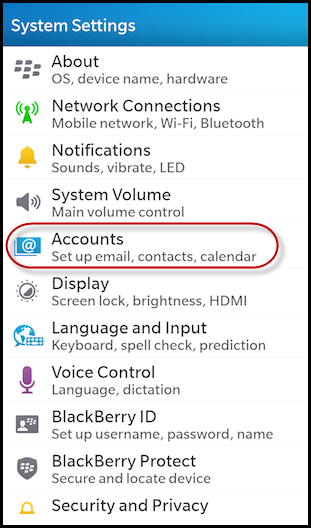 Then select Add Account option .
Choose Email, Contacts and Calendar.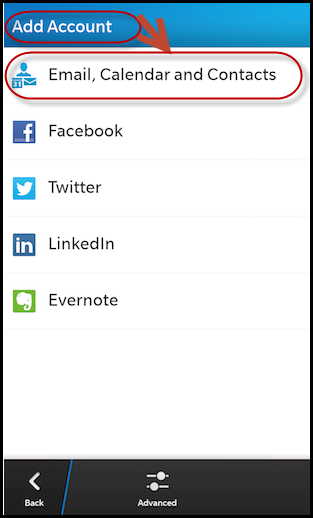 Choose Advanced icon.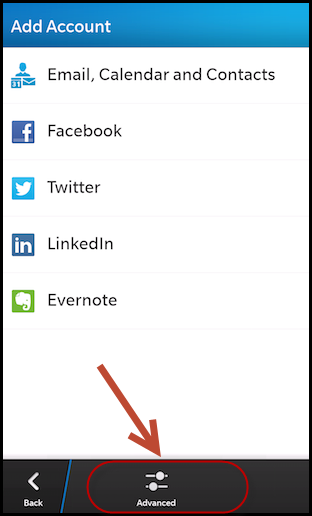 Choose Microsoft Exchange ActiveSync.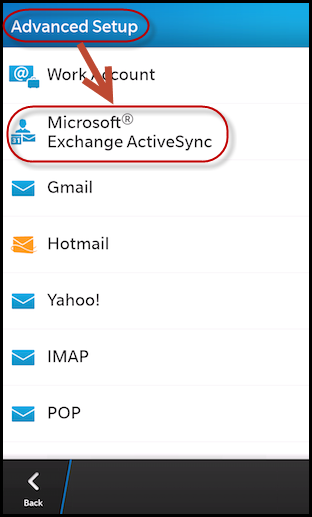 Once you select the Microsoft Exchange ActiveSync option, you will be taken to the following screen, where you need to fill the required fields such as:
Description.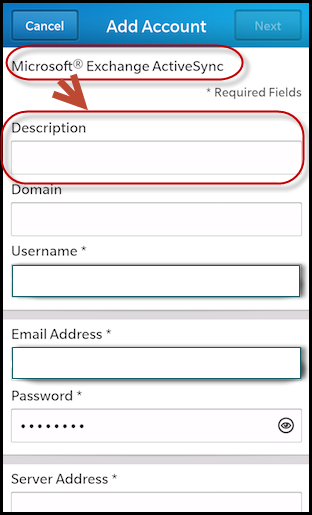 Domain name. (which could be a Company network domain)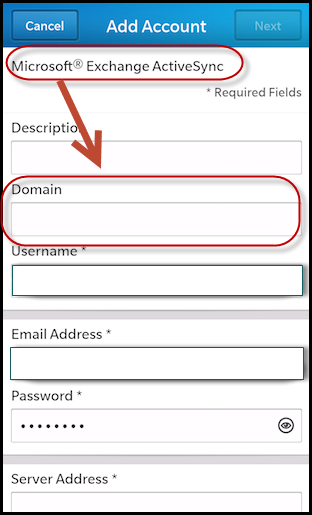 User Name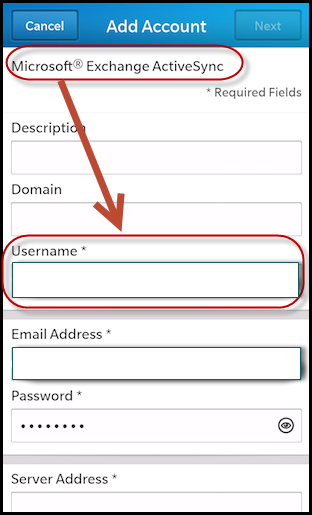 Email Address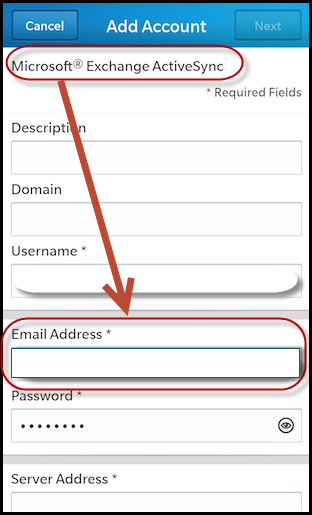 Password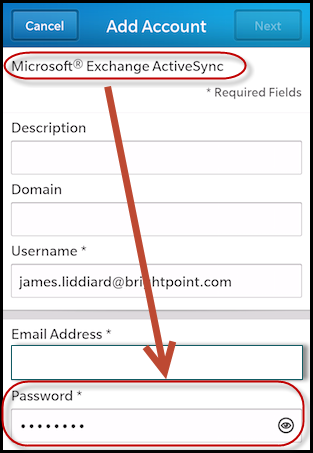 Server Address. This would be provided by your corporate IT department.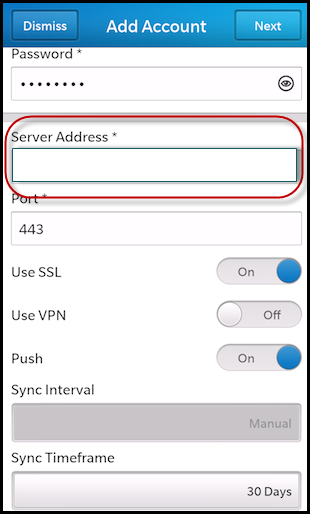 6. Include additional settings as following: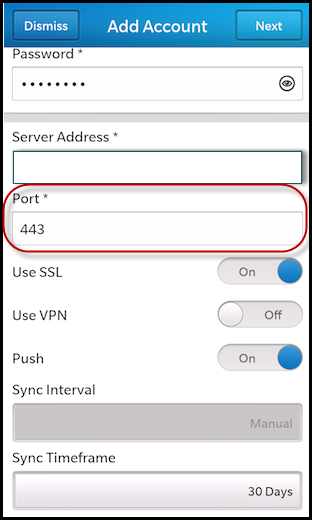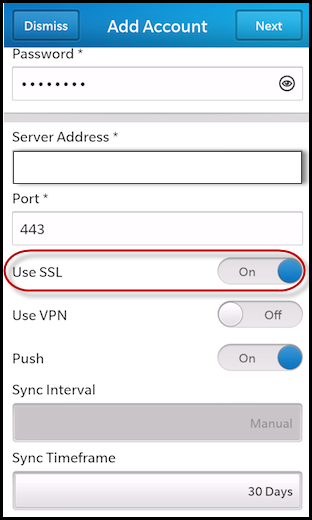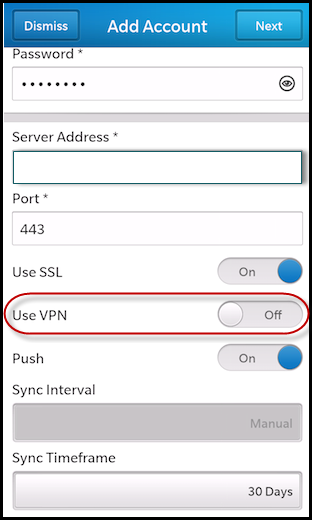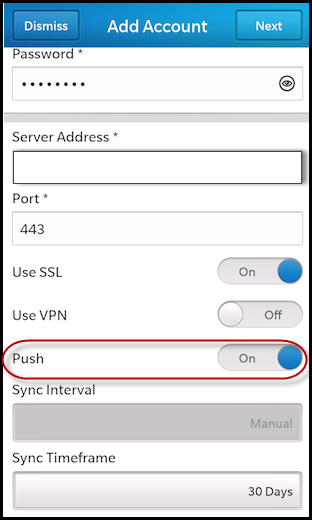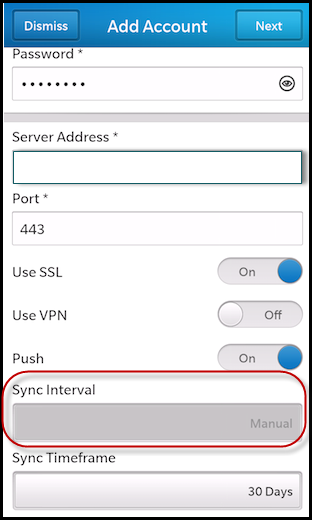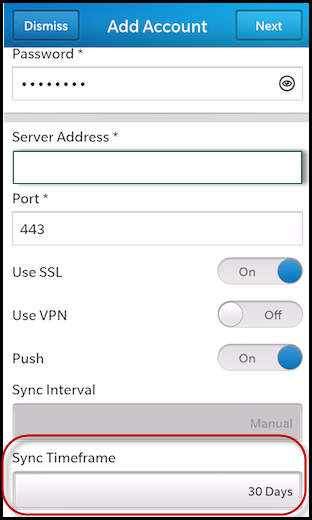 Once you finish filling all the required field, tap on the Next option at the right-hand corner in the top.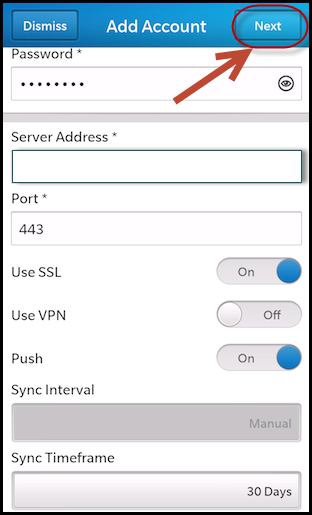 Further you will be asked to sync your preferences from the following options: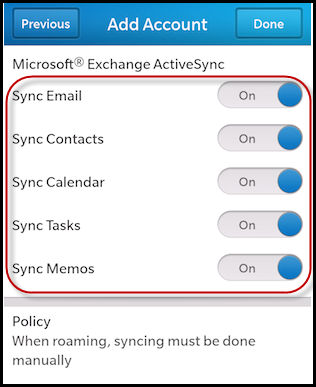 Select "Done" finally.