It wouldn't be wrong if I say Amazon has been the pioneer in the e-book revolution. Amazon's Kindle actually played a vital role in changing the biased attitude that readers used to printed pages had for e-books.  Further, the company experimented and developed its two promising gadgets, Kindle Fire and Kindle HD, that offered the similar functionality but with the ability to do more as a tablet device.
However, Amazon's Kindle line of products does not offer native support for Microsoft Exchange Server.  You can set up your email on your Amazon device with the help of Kindle Email app. The Kindle Fire Email app uses IMAP or POP to connect to your account.
How to set up Exchange Server Mailboxes with Kindle, Kindle Fire, Kindle HD?
1.  Select the default e-mail application from the applications list.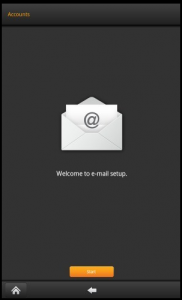 2.  Select the 'Other' option under 'Select E-mail Provider' option.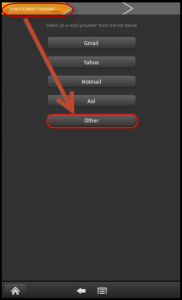 3.  Enter your Exchange mailbox email address and password.
4.  Hit the 'Next' button.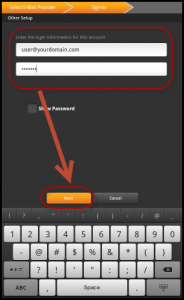 5.  Further choose the protocol you wish to use: IMAP or POP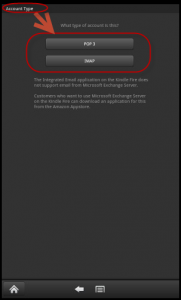 6.  Enter your Incoming server settings as following:
Username: Full email address.
Password: Exchange Mailbox password.
POP3 server/IMAP server.
Security type such as SSL.
Authentication type.
Port:
7.  And hit the 'Next' button.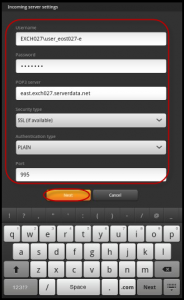 8.  Further enter the Outgoing server settings:
SMTP server
Security Type
Port
Authentication type
Username
Password
9.  Select the 'Next' option.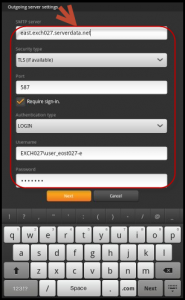 10.     Further choose the Folder poll frequency.
11.     Hit the Next button.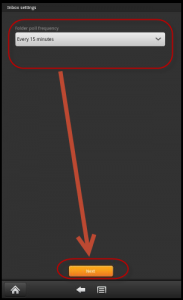 12.  Add the account name and the display name
13.  Select the View your Inbox option.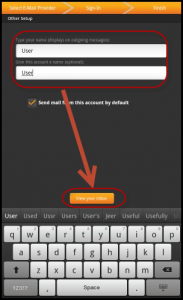 Your Exchange E-mail is set up!