Microsoft has enabled a new feature in Outlook called "Direct Connect". What this feature does is connect Outlook directly to Office 365.
We observed that this feature is causing issues with users who are using the hosted exchange mailboxes, even with a valid Autodiscover record.
Below are the errors you will receive while configuring the outlook 2016
Error#1:
The name cannot be matched to a name in the address list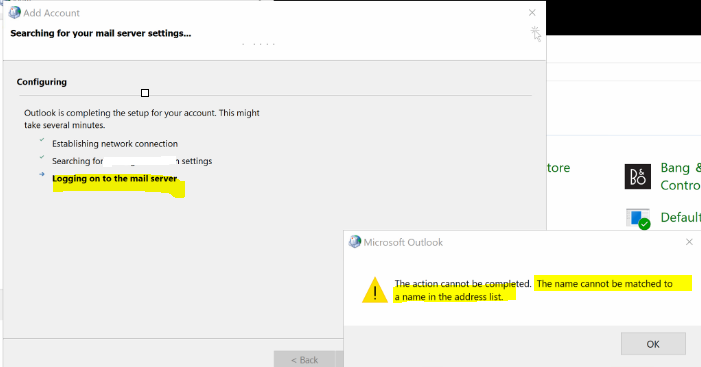 Error#2:
Your mailbox has been temporarily moved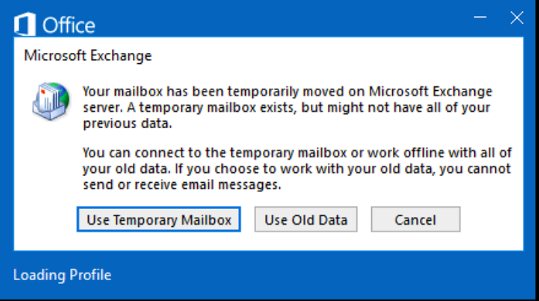 Error#3:
Continues password Prompt: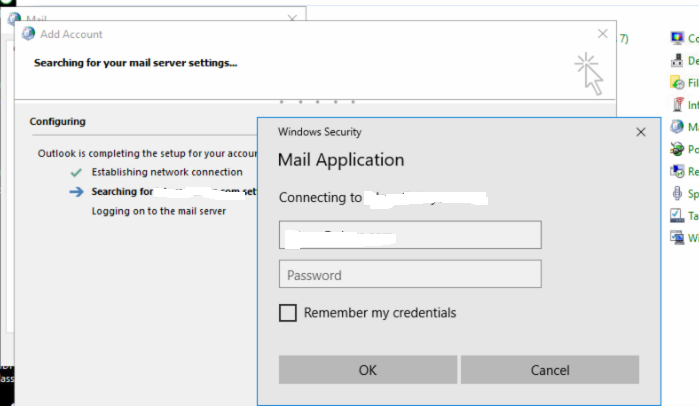 If you are using a Hosted Exchange mailbox and getting any of the above error, we recommend you to disable the auto connect option from the user's local computer registry.
Here are the steps you need to follow to Fix the issue:
Step#1
Open outlook if any other mailbox is already configured > Go to File > Office Account > Click on Sign Out
If outlook is not yet configured then open excel or word, > Go to File > Account > Click on Sign out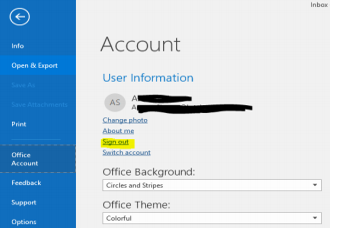 Step#2
1. Download the file Outlook.Zip
2. Right Click and Extract it to the desktop
3. DoubleClick on the file outlook.reg
4. Click Yes, when it ask "are you sure you want to continue"

Step#3
Configure Outlook
Once the above steps are completed, follow the below steps to configure the outlook:
1. Click on the Start button on your computer
2. Search for Run and open it
3. Type control panel and click the Enter button
4. on top right select Small Items under " box view by"
5. Double Click on Mail icon.
6. Click on Show Profiles.
7. Click on Add.
8. Provide a name (Can provide the user's display name) and click on OK.
9. Fill in the details and click on Next.
10. The Auto Configuration wizard will automatically search for the settings for the users account on the server and will configure Outlook.
11. Please type in the password for the email address you are configuring and click on OK.
12. Your account is configured successfully.