If you are experiencing slowness while accessing Outlook using Citrix receiver, then please follow below steps:
Please make sure that Outlook is configured in cached mode. To check if Outlook is configured in Cached Mode, please follow the steps as shown below.
Open Outlook –> Click on File –> Click on Account Settings–>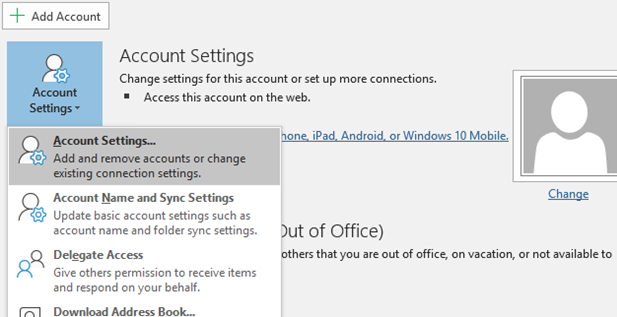 Select the Account Settings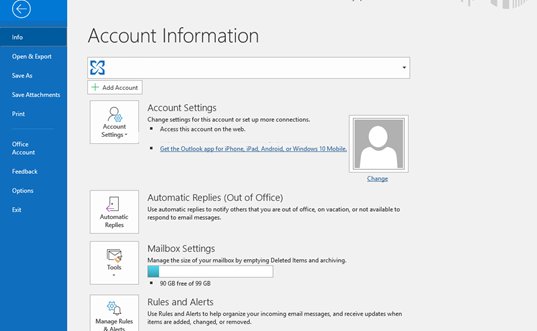 Double Click on your email address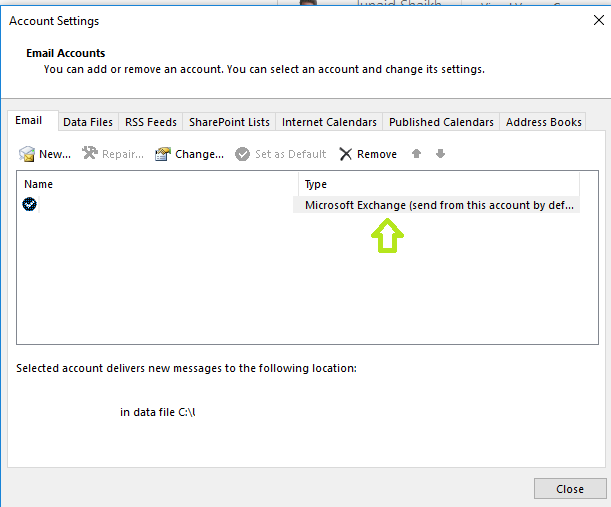 In the new window, please ensure that the Cached Exchange Mode option is enabled as shown below.
If the check mark is not there, you need to add the check mark and finish.
Note: When you enable the check mark, emails will start downloading to your Citrix desktop. The download process will take few hours to complete. Hence, do this change only during off production hours to avoid any performance issues.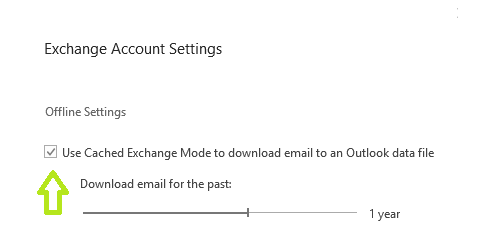 If the settings are proper, then follow the below steps:
Log off from the Citrix Workspace, login again and test.
To log-off the Citrix workspace –> Click on the right-side icon as shown below to log off.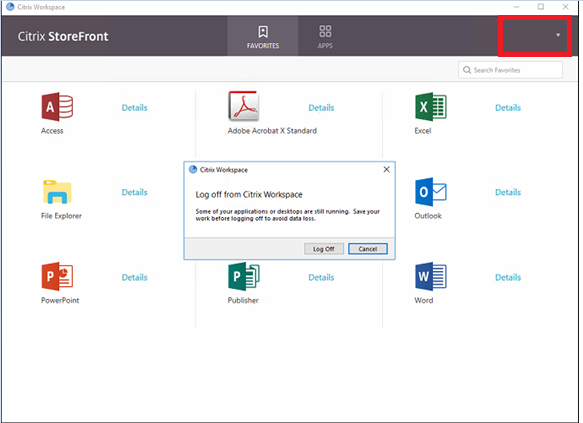 Open Citrix Workspace and Login to your Citrix Account.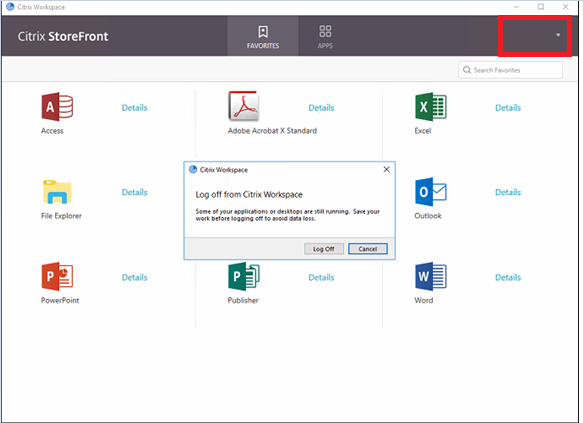 If log off and login does not help, restart your local computer and then try again.
If the above-mentioned steps does not help, then Escalate the case to Apps4Rent Support.
| support@projectserverhosting.com | 1-866-716-2040 | 1-646-506-9354